Sonali Phogat to enter in Bigg Boss 14
Sonali Phogat to enter in Bigg Boss 14: Actress-politician Sonali Phogat will soon enter Bigg Boss house. Contestant Sonali will enter the show with positive and entertainment. Sonali said that she is a big fan of the show. He is nervous about going inside Bigg Boss house, but is excited too.
Sonali Phogat says in an interview given to the website that for a long time I have been following Bigg Boss. I am a big fan of this show. The scale of this show is huge. I know many people who watch this show daily. How could I let go of this opportunity which I got for the first time in my life?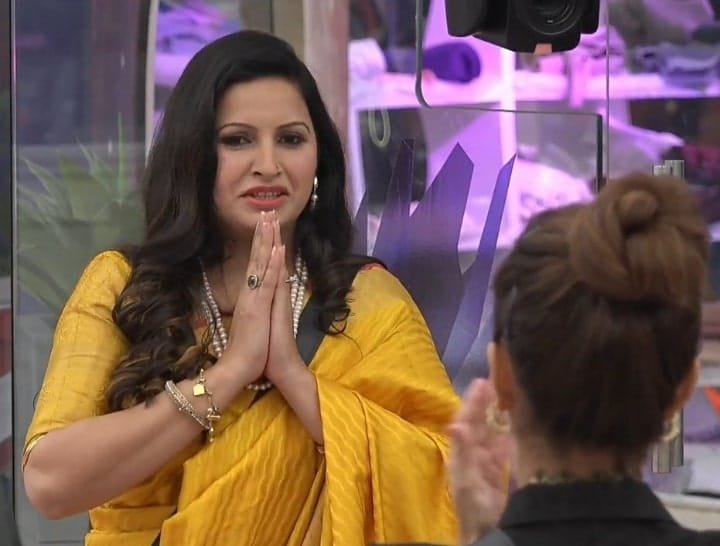 Sonali further says that I have seen every episode of this show. Now that I am going to be a contestant of this show, I am very excited about it. I am also feeling nervous I do not know how my journey will look and appear in this show, but I promise that I will give a lot of positivity to the users and also the entertainment dose.