Weight loss story: "I do 15 suryanamaskar and 50 squats and side squats" – Times of India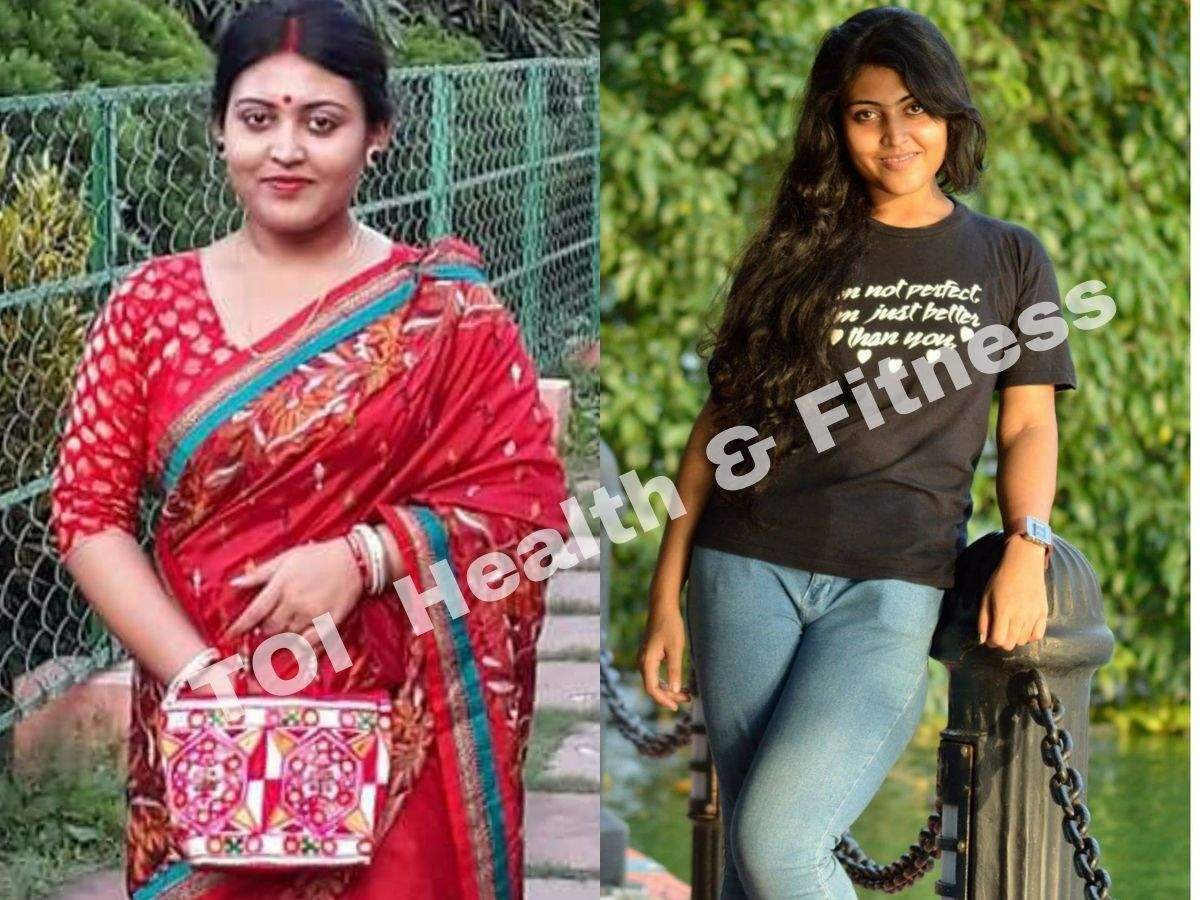 My breakfast: At 8 am, I've 2 glasses of lukewarm water and afterwards, 1/2 a glass of Darjeeling ginger tea with little or no sugar. Relying on the climate, I somedays have sattu sharbat (roasted gram flour) or simply heat milk.
At 10 am, I've one apple or two bananas with one aata chapati or chilla.
My lunch: 1 small bowl of rice with 1/2 bowl of veggies + masoor dal/ moong dal (no ghee or butter used). Alternatively, I've 1 egg omelette with or with out veggies/ 2 items of grilled fish/ hen.
At round 4 or 5 pm, I've a bowl of fruits as a snack. If I'm hungry later, I've some puffed rice with roasted peanuts.
My dinner: 2 chapatis (with out ghee) with greens and daal.
Pre-workout/ Publish-workout meal: I haven't got particular exercise meals however I simply ensure I train maintaining a niche of 1-2 hours earlier than and after my meals.
I bask in (What you eat in your cheat days): None. Every thing I've is carefully. Days of longing for junk meals are gone now!
Low-calorie recipes I swear by: Chilla, fruit salad.
Let's block adverts! (Why?)